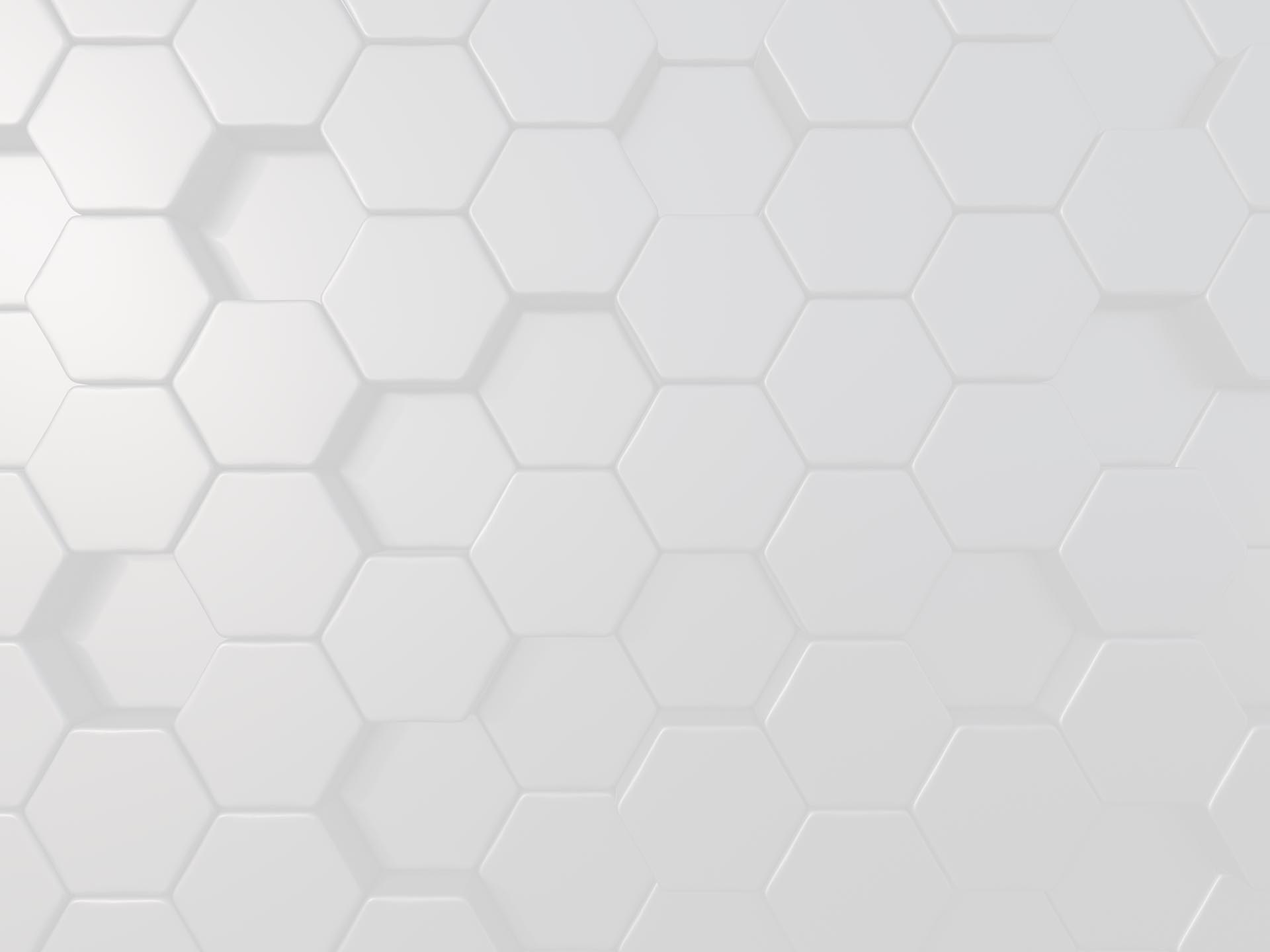 Maintain control of your Logistics Process & revenue stream with Beemac's Managed Transportation Solutions
With Beemac MTS, you get a comprehensive solution with software tools for bid procurement, order management, load optimization, and load execution… all working together to make sure you're managing your freight in the most efficient and effective ways possible.
Beemac's MTS streamlines your logistics processes by…
Creating a network of carriers to profitably cover your lanes of operation.
Measuring performance, profitability and savings for your clients.
Finding the optimal delivery mode for every order.
Managing cost and revenue automatically or on individual loads… whatever you need.
Increasing staff productivity by automating the load execution process.
Utilizing Dock Scheduling to manage staff, docks and driver wait time.
Providing consolidation services to multiple customers, while accommodating individual contracted rates.
Eliminating IT overhead by using a cloud-based MTS system.
HOW DO THE BEEMAC MTS TOOLS WORK?