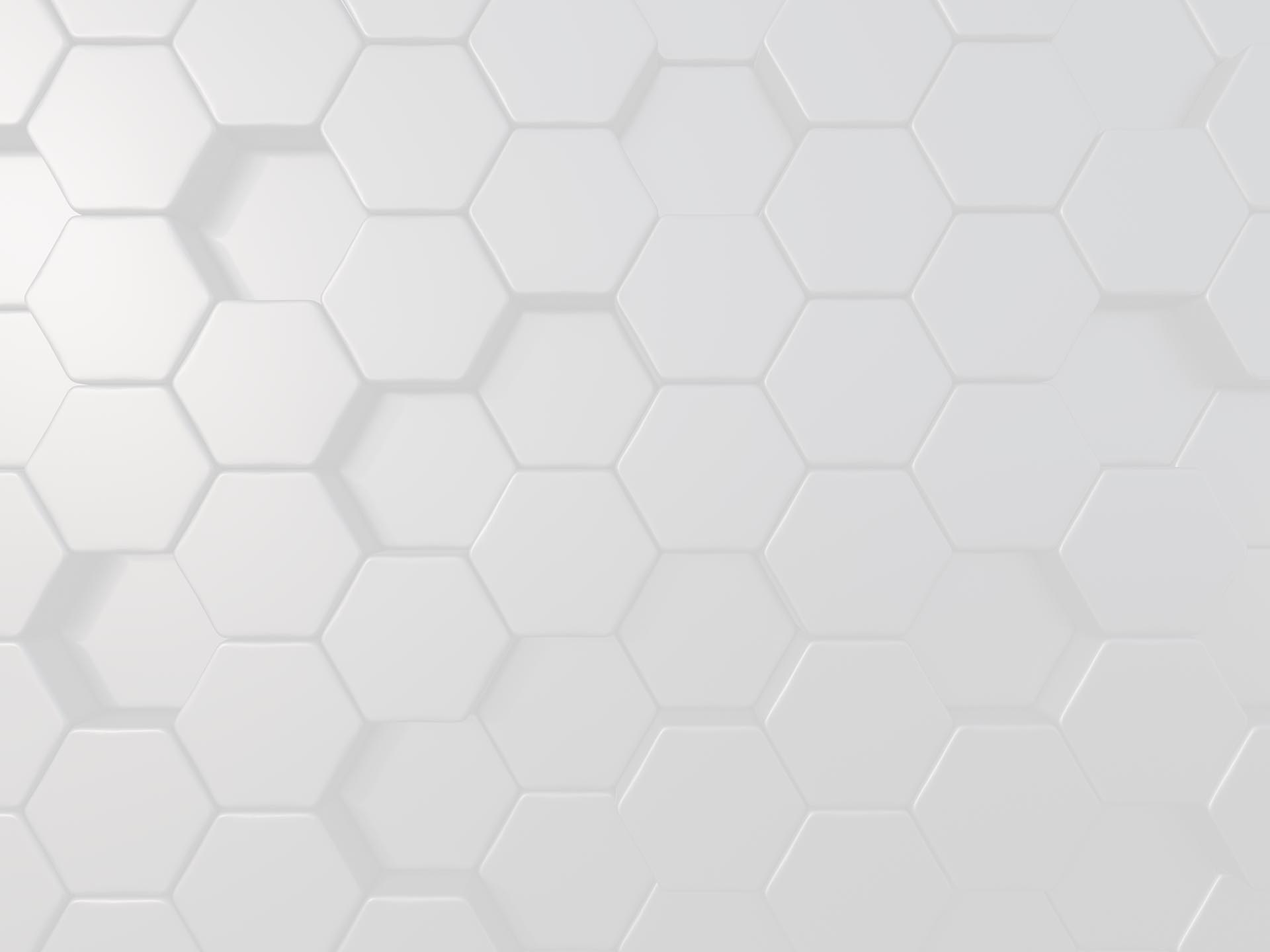 BEEMAC is a full-scale, asset-light truckload, LTL, and intermodal service provider that offers transportation and logistics services to more than 14,000 customers across a wide range of industries.
THE BEEMAC PROMISE
Beemac handles thousands of loads per month across all major freight modes including flatbed, van, refrigerated, rail, barge, ocean and air. The Company provides cost effective solutions to your transportation and logistics challenges throughout North America by partnering with over 15,000 carrier partners, along with Class-1 railroads and major barge lines. Beemac is a single source solution for all transportation related needs including end-to-end visibility and 24/7/365 service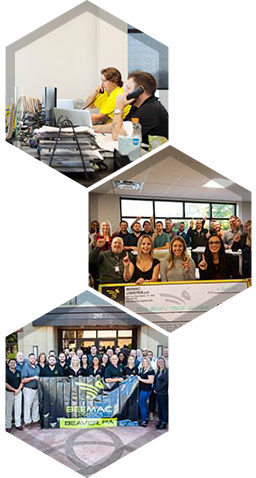 THE DRIVING FORCE BEHIND US
Our People
We invest in our people. Every employee goes through rigorous training programs to learn about Beemac, the industry, and our technology before joining specialized teams that focus on providing the highest level of service, dedication, and communication to customers. Beemac's Carrier Sales team sources capacity for customers' freight, and the Driver Services team is available 24/7/365 to track freight for safe, on-time delivery.