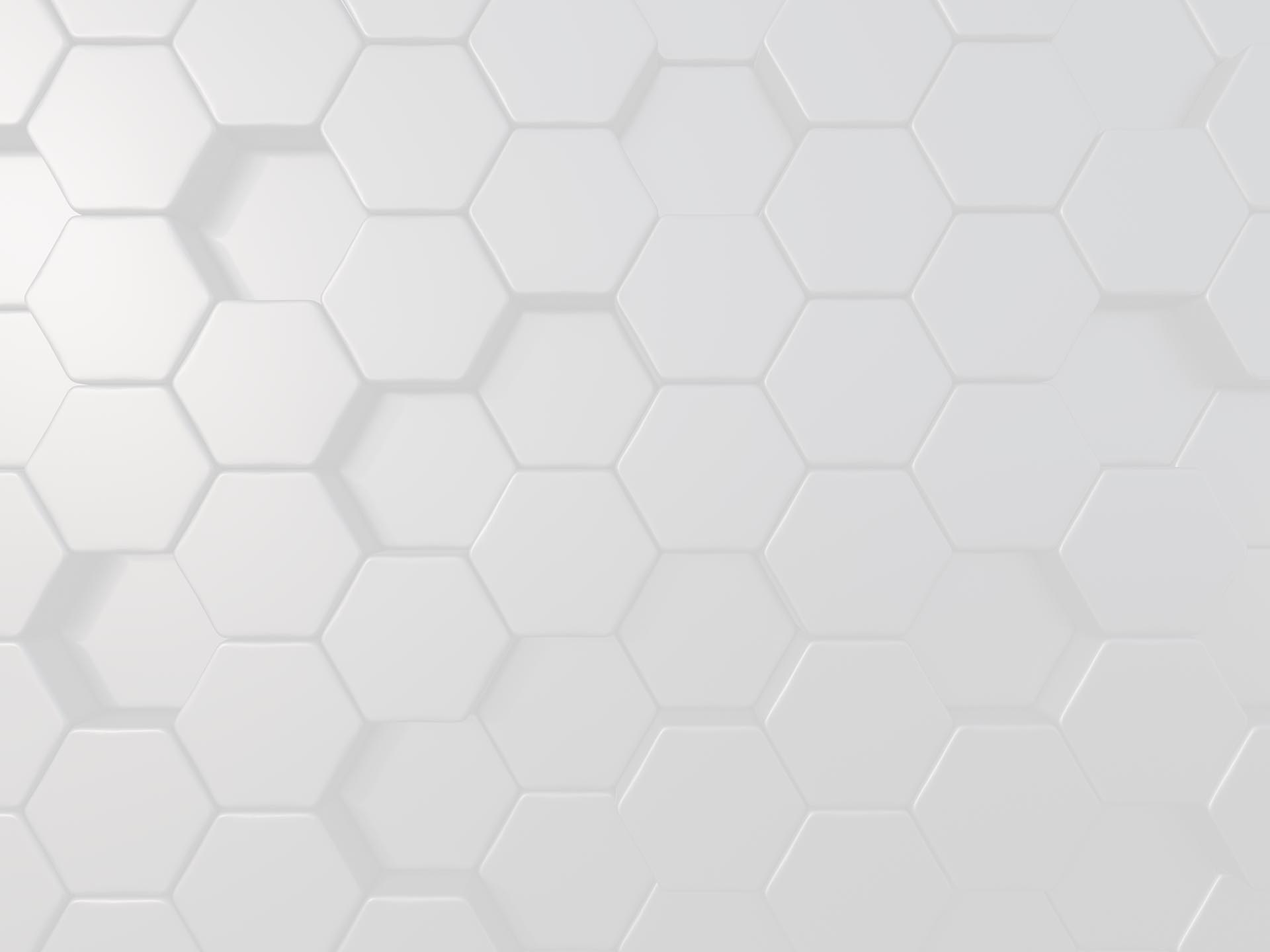 As one of the fastest growing logistics companies, Beemac Logistics cares about our carriers. Our support and service is second to none. We also help make the job easier with our proprietary technology. It's no wonder why more and more carriers are partnering with Beemac Logistics to keep shipments buzzing along.
THE BEEMAC EXPERIENCE
Join Beemac's carrier network, and based on the mode, equipment, and/or region you run, we'll match you with a dedicated member of our Carrier Sales team. One point of contact, one committed relationship, one goal—long-lasting business success for Beemac's contracted carriers.
INNOVATIVE ATMOSPHERE
Our Technology
Our technology is internally designed and built by our IT team, a swarm of bees specializing in web, software, and mobile development. Our mobile products—including StingerPay, Beemac Text, and Beemac Tracking—are built with the carrier in mind, to keep you on the move and your truck loaded.